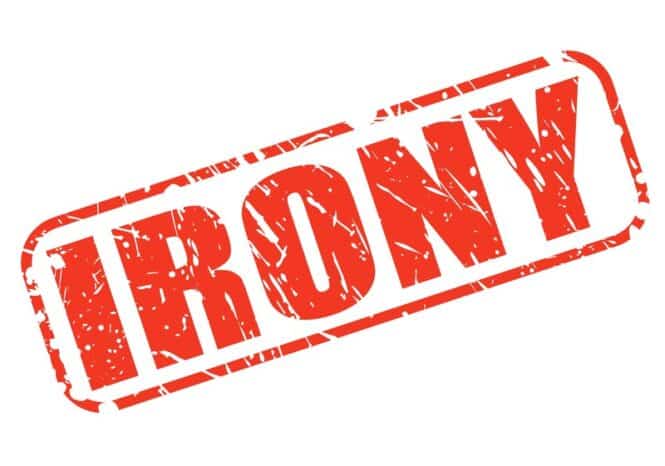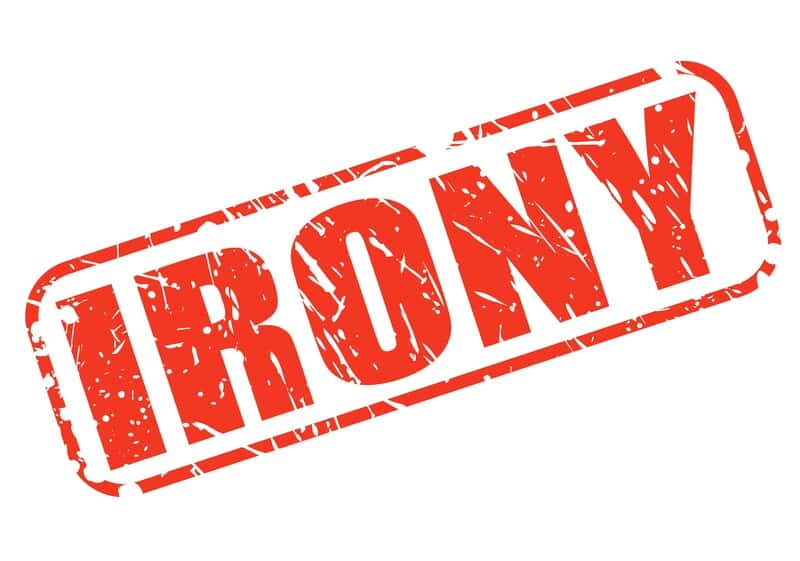 The Movie that Won Best Movie for 2022 that most people will never see
As we all know the Academy Awards came and they went. Unfortunately, the historic event there at the awards this year was overshadowed by semi-violence (in both directions) which promptly became a media darling topic for clicks, clickbait, video views and audience.
I thought the noteworthy event at the show was actually the Best Picture-related and the disabled.
Pros
Informing the general public on the disabled — The genuine biggest event from that was the Best Picture awards and disability put in prime view.   As an accessibility champion of sorts the fact a wider audience came into play is encouraging.
Helping to normalize context around the disabled – general awareness
Cons
We need a new definition for disabled — I don't have a specific device from specific computing company. Or I have dyslexia for that matter and the more you explain how I need to do, the farther away I get from actually being able to do it.
Here, you need to be Apple TV subscriber and/or Apple device owner (or is it Apple TV+)
As an Android and Linux user I am "shut out" from viewing what they see
The fact the movie won the awards will now only embolden Apple to double-down on restricting access to Apple only
There are a few ramps and partial door openers but at best reduced fidelity over a browser via paid subscription doesn't constitute "equal access".
Perhaps recognizing this sort of segregation the disabled community can boycott the movie?
Or must we be content with the lesser of two evils
To me the situation has quite a bit of irony. So often the first criticism these days is censorship by the media. I think the much larger criticism is the reduction in general access. Is it MGM movie or Paramount movie or Apple or Netflix?
I enjoy watching the original Star Trek, the Next Generation and DS9 on my TV in the garage over the local OTA channels syndicating those shows.  Soon though, that goes away and all of those Star Trek properties are "fenced in" in the Paramount Streaming TV corral. And they will rechannel those into various subscription tiers to optimize revenue.
Those numbers for viewers and streams get prioritized in their financial statement and outlook (and stock price).
Ultimately we are all sharecroppers for the shareholders?